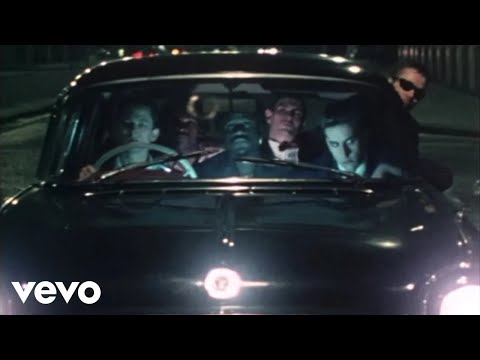 Frieze intellectuals note 1980's revitalism looks through the lens of politics.  Highlights include: the animal rights group

PETA

request that the Pet Shop Boys change their name to the Rescue Shelter Boys, the political divisions between 'Thatcherite pop and Marxist funk', and The Specials' 1981 single, 'Ghost Town' and accompanying promo video (described as "one of the decade's most succinct expressions of social discontent in the UK.")
Artists who want representation need to do their homework.  Edward Winkleman talks about what that entails.
"Transfixed" by a large-scale bronze sculpture of a grizzly bear, Arnold Schwarzenegger used his own funds to purchase the piece, so kids could sit on it. Weird. NYtimes.
What Was Hipster? A panel of N+1 writers propose a collective investigation.  From the press release:

Who was the turn-of-the-century hipster? Who is free enough of the hipster taint to write the hipster's history without contempt or nostalgia? Why do we declare the hipster moment over—that, in fact, it had ended by 2003—when the hipster's "global brand" has just reached its apotheosis?