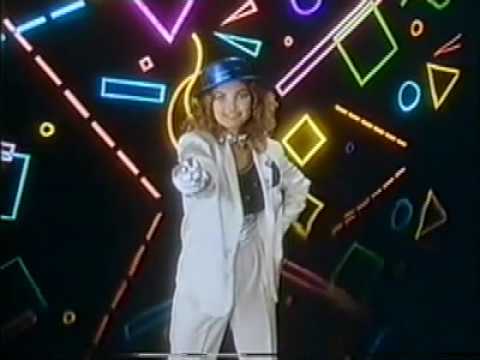 Play, The Guggenheim's three day exhibition of videos submitted through youtube now has a blog called The Take. I've expressed reservations about the exhibition itself in the past — it's not a particularly imaginative use of the Internet and many of the finalists are embarrassingly bad — and their blog only offers more reason to dislike the show.  In yesterday's post blogger Gregory Zinman engages in the sketchy practice of providing only a general link to Joanne McNeil's The Tomorrow Museum, and then linking to half the material she linked to herself in a post about curating. Not cool.
Here's the youtube collaboration I wish for: YouTube and The New Museum/Riverthe.net. Riverthe.net, is an online video database conceived by Ryan Trecartin and David Karp that strings together 10 second videos uploaded by users through tag alone. It's a great concept, but the ability to draw upon a pre-existing database would help populate the site. It needs more videos.
20×200 collaborates with Creative Time, a non-profit arts organization providing the city with public art, lead by Art Review's 34th most powerful person, Anne Pasternak. The company will be producing a benefit edition with singer and artist David Byrne, to be released this Monday to the public. Creative Time does a lot of fantastic work in the city, so this is definitely an edition to pick up.
As one of the most prestigious summer residencies for artists in the country, I try to follow Skowhegan events throughout the year. SkowheganTALKS, is a lecture series run by the organization that features conversations between some of the most influential visual artists working today. The third talk of the second season will be conversation between artists Carrie Moyer and Mira Schor. This will take place on Sunday Oct 17th at 3 pm at The New Museum.
Hyperallergic came out with a bunch of graphs that make about as much sense as Art Review's Power list. Not bad.