I guess technically today's a holiday so it's not like I need to be posting any notices here, but seeing as how I'll be out of town on business I'm just going to assume not everybody has it off. Here are a few choice music videos to take you into the long weekend, (people using newsreaders will have to click through for the videos as always)
Jack to the Sound of the Underground via: Jeff Sisson
This video features The Nihilist Spasm Band (comprised of Canadian art stars, John Clement, Art Pratten, Bill Exley, Murray Favro, and John Boyle) demonstrating how to use various non-traditional instruments to make music on a Japanese television show. The hosts clearly don't know what to make of the noise band at all. They've cracked a few jokes, but unless you understand Japanese you'll not get them.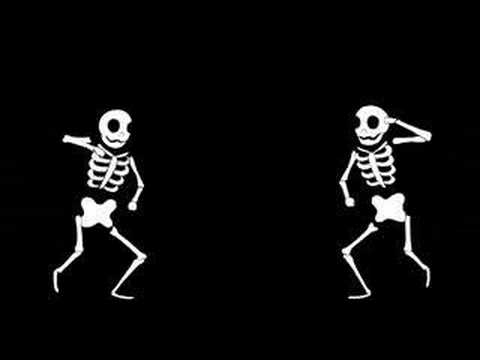 Deerhoof's Kidz Are So Small animated video. Via: Drawn!
And as a special Easter bonus this commercial for Golden Gate Funeral Homes is especially sweet. Via George Hotelling.