POST BY PADDY JOHNSON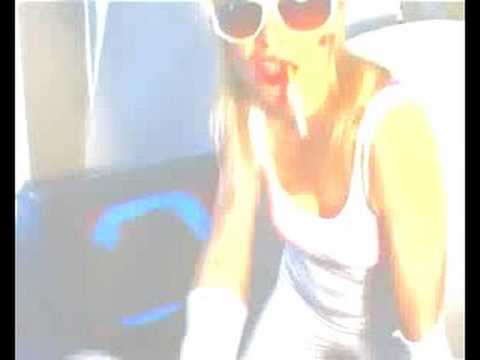 HK119 is Finnish artist Heidi Kilpelainen, a musician introduced to me by Portuguese artist Miguel Palma and Miguel Von Hafe Perez, the new Director of Centro Galego de Arte Contemporânea in Spain. The lyrics are a little cheesy but there's a bleak creepiness to the videos I find very compelling, and of course, the music is very catchy. Those who enjoy disco-electro may do well to ignore her last.fm write up though.
her dystopian vision of the world takes elements of the modern human condition and pushes them to the extreme, where people have sacrificed their humanity for consumerism, and technology pervades every detail of our lives. With the mass media invading every walk of life, and everything you see demanding you that buy it, how can you maintain a sense of yourself in the chaos? HK119 is your commentator, simultaneously fascinated and furious with modern technologies, the authority on the relationship between man and machine.
Is there no other way to describe this music without talking about zombie shells of humans destroyed by consumerism and technology? I'm reminded of a recent IMG MGMT essay on the blog by AIDS 3D discussing the "world is ending" reactionary tenant of technological advancement.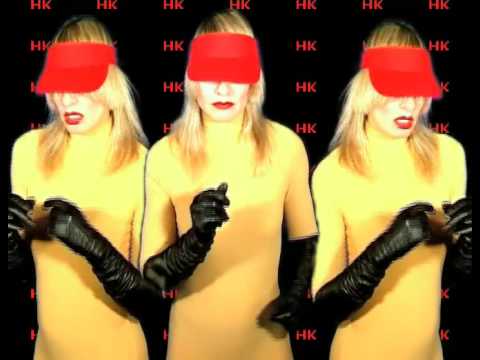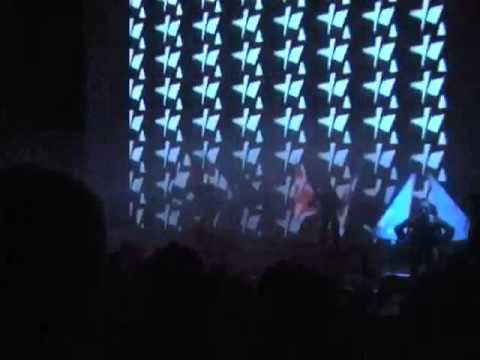 Kiasma, Museum of Contemporary Art , Finland 2006