Thanksgiving Day post brainstorming included turkey art, egg posts, and Macy's Day Parade coverage, but that shit's tired. Instead, we bestow upon you a YouTube Thanksgiving Day Parade! And stay with us- there's a turkey in there.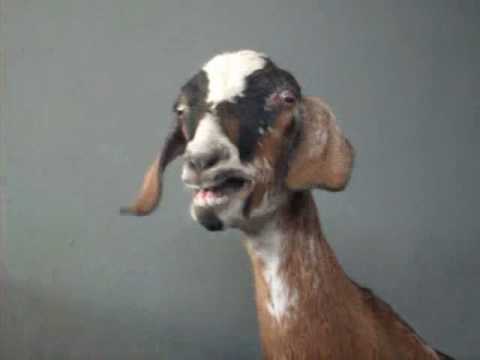 A superb piece of editing here. (Hat tip: Dave Harper)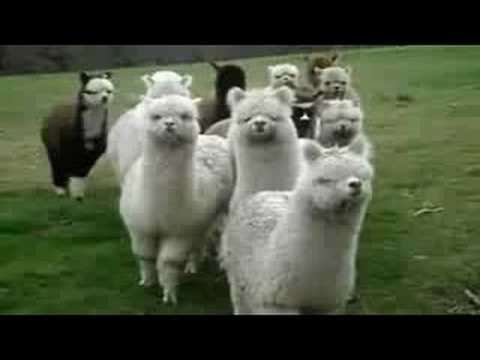 Star wars alpacas.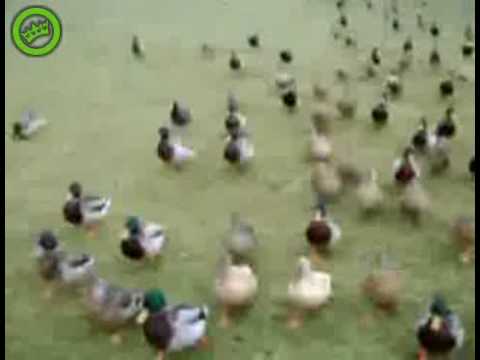 Star wars ducks; there are, like, thirty of these.
If you enjoy the baby powder fart genre, this panda sneeze is right up your alley.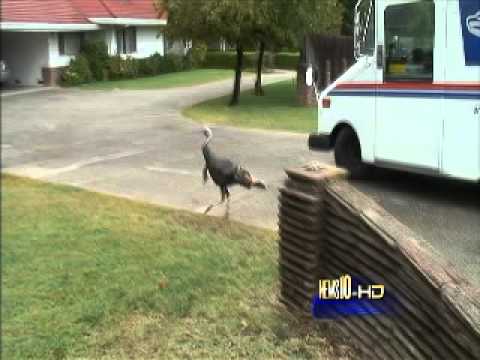 In case you missed it when this blew up a few months ago. Even better than the velociraptor turkey encircling this TV producer's car is this person's inability to imagine using her camera for anything other than shooting the video.