POST BY PADDY JOHNSON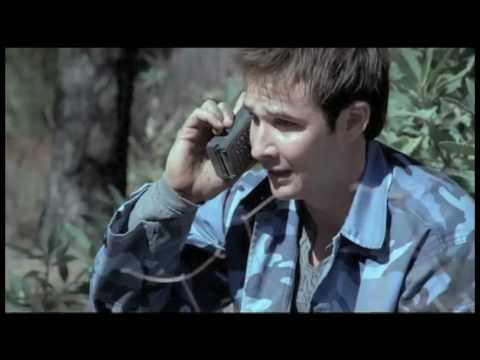 Is there anything more frightening than not being able to communicate with the outside world? If recent horror movies are any indication, the answer is no. Illuminating this phenomenon, Rich Juzwiak, a blogger whose interests famously include America's Next Top Model, Mariah Carey, and his cat Winston, put together the above compilation of cellular drama in film. Probably the most obvious pre-internet reference from this work comes from sound and installation artist Christian Marclay's famous piece, Telephone. As Marclay's narration in the video below tells us, the artist strung an array of film phone scenes together to create an abstract and absurd conversation.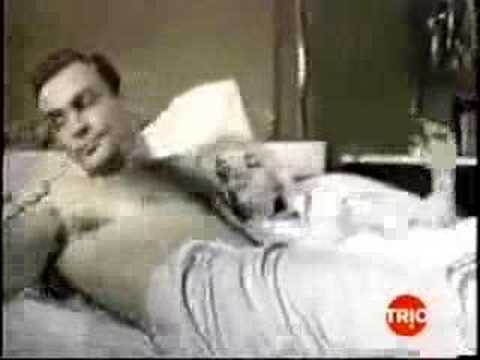 Not too long ago I wondered what significance this work would have in the future, given the ubiquity of youtube collages such as Juzwiak's. While we might describe Marclay's practice as visionary, the term seems slightly inaccurate for a coincidental chronology. After all, it wasn't Marclay's work that inspired millions to follow in his mash-up footsteps, but rather the accessibility of digital mediums.
With that said, Marclay's extraordinary skill is more than just an encyclopedic memory and creative impulse. As both Marclay and Juzwiak's piece demonstrate, there's also a required sensitivity to creating a watchable video. In these pieces, the scenes make sense next to each other, and though abstract, there is a rough narrative arc built. Most videos simply aren't that successful. While it's impossible to know how important figures such as Marclay will be in the future, even within a vastly expanded field, his work stands out.