As I explained in an earlier post, yesterday I had to submit the videos I would be using in the New York Underground Film Festival's Tube Time competition. The following represents a second round of videos I eliminated, but enjoy quite a bit none the less.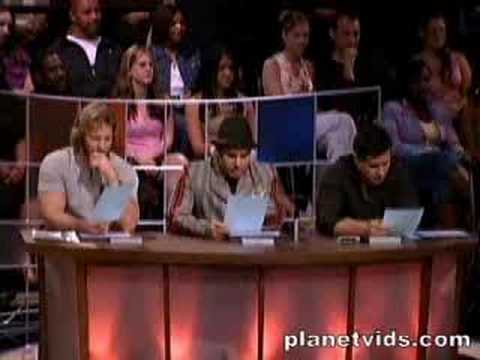 A young man speed raps the Declaration of Independence for Steve Harvey. If you watch to the end of the movie, you can see the show slow him down to an audible rate of speech. Not that it helped me any – I still can't understand what the fuck he's saying. Ultimately, I decided to stay away from videos that fell in the genre of world-record-breaking human achievements as I find it of limited interest, but this piece seemed to me to represent the best of its kind. Via paperthinwalls.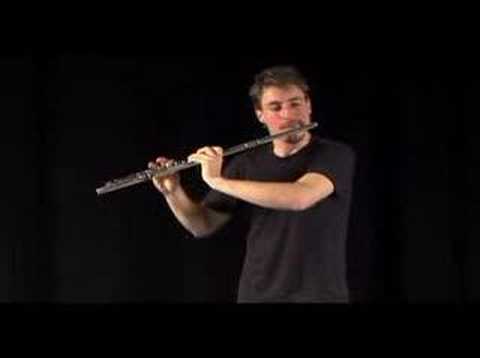 A beatbox flute virtuoso pipes the tune of Inspector Gadget and other masterpieces. The video itself isn't bad, but again it falls into a similar genre of youtubing to the piece above that gains popularity due to its mix of trendy activities, and material heavy in nostalgia.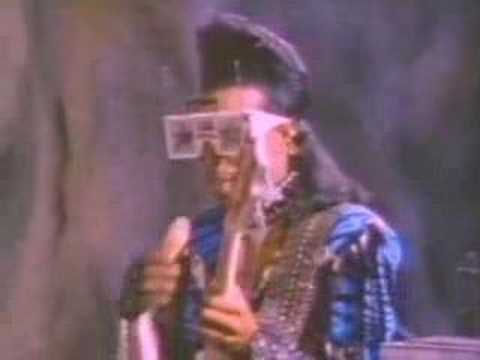 Bootsie Collins, Party on Plastic. There's a whole generation of us who have many fond prepubescent memories of this video.