For those of you just joining us, over the weekend I participated in a youtube, pitting my video selections against 19 other contestants at the New York Underground Film Festival's Tube Time. As far as strategies go that evening I learned what would have been obvious to all of you: No matter how much you love a video, if it has 15 million views on youtube, it probably shouldn't be in your cue. Deemed by the audience as old news, Shoes got me eliminated in the first round after my first choice, (Yatta) failed to play. As a contestant I can't actually report on the event, but I will say that Rich Juzwiak won the event, besting runner up John Michael Boling with the brilliant video Why Must I Cry? by Reh Dogg. Kevin McGarry tells me a full list of links with all the contestants videos will be uploaded onto the site, but in the meantime here are a few of the videos I enjoyed the most.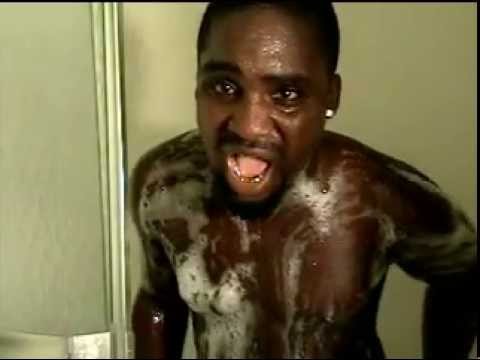 Contestant Rich Juzwiak's Why Must I Cry by Reh Dogg
Contestant John Michael Boling's Synth Coke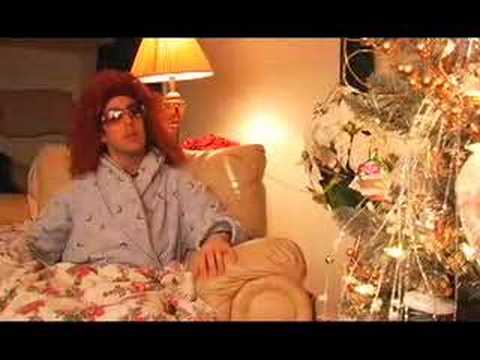 Contestant Jessica Delfino's, Jaime Pereira's Christmas Tree, by MittyMoo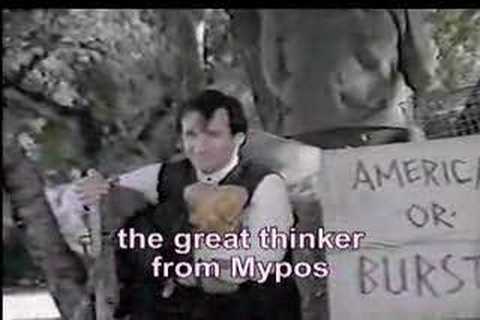 Contestant John Seroff's Valentine for Perfect Strangers, by Ben Coonley. Incidentally Coonley was also a contestant but was eliminated in the first round, after the audience failed to respond to a video that required 3-D glasses.
Finally, you'll have to excuse this bit of self indulgence, but I was particularly saddened by not being able to play Ghengis Khan – Moskau, the disco version.