Justin Kemp, PsuedoEvent, 2008
The Best of the Web 2008 Contributor's Choice concludes today as we publish the remaining two segments. The series features the year's best links as defined by contributors; Part One, Two Three and Four published Monday through Wednesday.  The series features the following invitees.
Liam McEneaney – comedian, citizen
Camille Paloque-Bergès, PHD candidate and Teaching Assistant in Information Science and Communication at the Laboratoire Paragraphe
Kevin Bewersdorf, artist
John Michael Boling, internet user / artist / jmb
Magda Sawon, Owner of Postmasters Gallery New York
Kari Altmann, artist
Ceci Moss, Rhizome Senior Editor and Blogger
Tom Moody, artist
Javier Morales, artist
Marcin Ramocki, Artist/filmmaker
Jon Williams, Free software developer
Barbara London, Associate Curator, Department of Film and Video, MoMA
+++++++++++++++++++++++++++++++++++++++++++++++++
=================================================
Meet Javier Morales!  Having the good fortune of receiving a post all to himself purely by necessity, Morales provides a youtube only link list.   Reserve a bit of time for this post.  It's well worth it!


Javier Morales, artist
My Favorite videos viewed in 2008:

Lillian Schwartz , UFOs, This is what I wish most computer art looked like.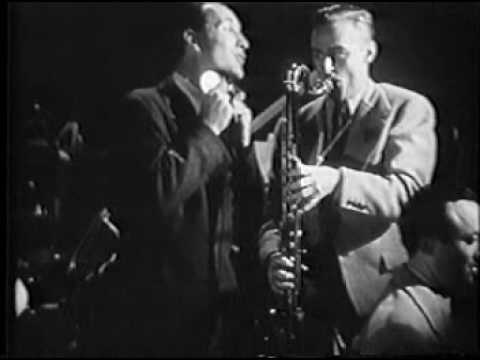 Kay Kyser, Incredible Sonovox: A demonstration of a precursor to the Talk Box. An amazing collision of the past and the future that doesn't seem real to me.

Inoui, Two healthy doses of what-the-fuck from the Land of the Sun.

Joseph Bennett, Kelly's Apollo, This feels nice. Plastic angst shot out into space.

Kiddie Viddie, The Magic Painter. God as braggart. A product of the Children of God/Family cult.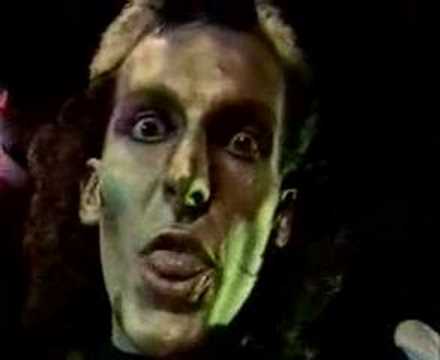 Shock, Angel Face.  Electronic sass. Slightly demonic.

Ken Gilcrest, The Name Game.  This song, and it's video, really operates on its own logic. I like when the girls sing back-up vocals.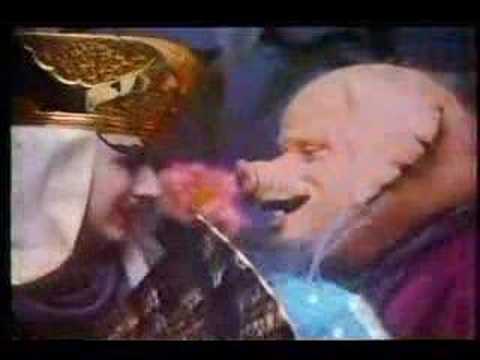 Takara commercials. These are some real mind benders. Guest starring Boy George in the first one.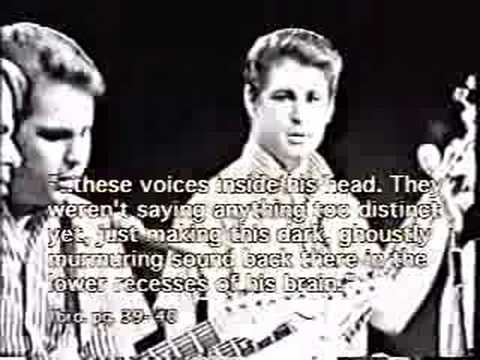 Brian Wilson Exposed! Brian Wilson is possessed by Satan. He is also my favorite songwriter of all time.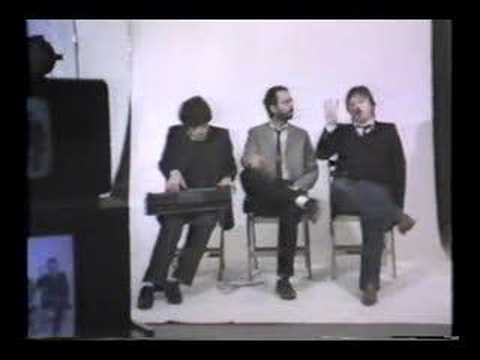 Telex, We Are All Getting Old. Nice groove. Dry as a bone.
SPECIAL MENTION: An excerpt from Edward Penishands and the finale to the film Frankenhooker were taken down, otherwise they would have been posted here.