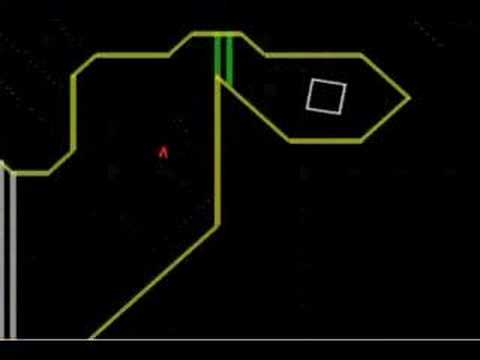 This week begins with predictable art media reactions to bloggy type stories: Artnet described Gawker's latest attempt at art coverage over Twitter today as an, "aggressively philistine, 'context-free' review of 'Younger Than Jesus,' with ideas for alternative line-up."  Their description isn't entirely off-point, but it's worth noting that Gawker's blogger, Foster Kamer, doesn't claim to be particularly knowledgeable, and asks a few sincere questions—namely, "how does one get into the position to be able to put someone sleeping in a museum and call themselves an artist?"
Now, I'm not a fan of any phrasing that extends questioning the merit of a piece to include their choice of professional alignment (nobody's questioning Elizabeth Wurtzel's title of "writer," and she's churning out barely intelligible crap), but Kamer's confusion over why this piece has merit warrants a less snarky reply than the one received.  Notably, Kamer isn't that far off the mark in questioning the value piece; Chu Yun's "what is art?" investigations aren't exactly challenging.  But that's the way it goes in any field;  some people receive accolades for poor work and no one's entirely sure why.
Gawker's art suggestions for the next Triennial don't offer any window into this, but they do identify a few of the more amusing trends in art.  A few highlights with annotations below.
A bounce-house full of puppies, while House of Pain's "Jump Around" is blasted on repeat in the bounce house. This will be at a frequency the dogs can't hear. Trend:  The secret art "twist" that makes the art interesting.  Typically viewers are let in on the history only through wall labels.
A drawing of me drawing a drawing, drawn by something that is not ordinarily asked to draw. There will be a new one each day. We will start with a parakeet and move forward as such. Trend: Meta boundary pushing art
A full-scale replica of Waffle House installed on the roof of The New Museum, with a staff imported from a Waffle House currently in operation somewhere in the Southeastern United States. The only thing you can't order will be bacon. Trend (Via Karen Archey):  The Okwui Enwezor displacement phenomenon.  A practice in which one cultural artifact is moved to another location.  It's art because, "whoa, these are our cultural boundaries."
This painting of pancakes on Nick Denton's head. This isn't a trend. Yet.