POST BY PADDY JOHNSON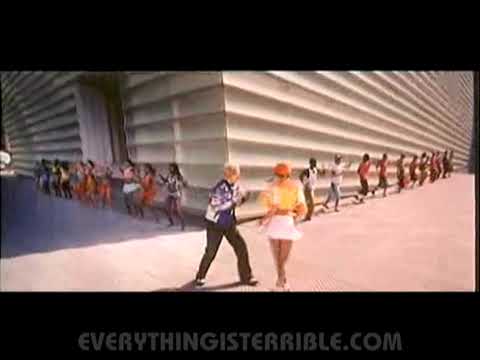 The finest temporary art The Guggenheim's Bilbao may ever host stars India's highest paid actor Rajni Kanth and somewhere between 13 and 15 backup dancers. Better known amongst fans as SUPERSTAR, this music video uses various contemporary architectural wonders as a backdrop to a song about style (we think). Highlights include the star's ability to light a match off the side of a singer's face, a ridiculous pair sunglasses with windshield wipers, and… well, hair.
Via: everythingisterrible.