POST BY PADDY JOHNSON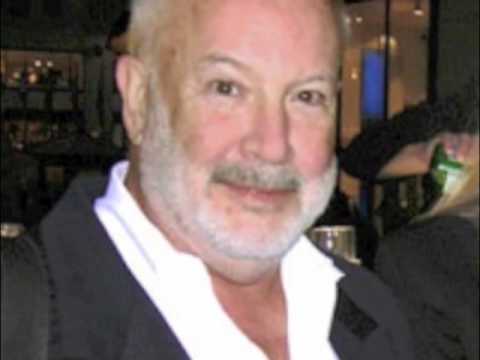 Editors note: If you're having troubles viewing this video click here. Thx Man Bartlett!
Thanks to the New Museum's Chief Curator Richard Flood for finally providing the art world with our own "the internet is a series of tubes" type comment. As reported by Hyperallergic's Lisa Radon, Flood claims he only learned about blogs three months ago when various ethical conflicts at the Museum were being discussed about Skin Fruit (now on display). He proceeds to describe blogs like prairie dogs that sense movement, but aren't communicating with each other.
I'm not going to bother discussing these thoughts — they're too stupid. I do however sense a prairie dog meme coming on! Thx M.River!