What do people do on the Friday before Memorial Weekend? They don't seem to read or write news, so we went to reddit in search of links. It's slow there too. Here's what we got.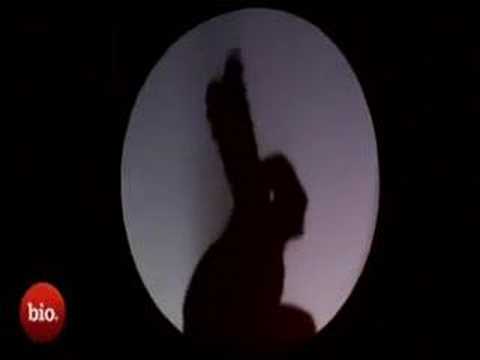 Seriously, this guy is the master of shadow puppets.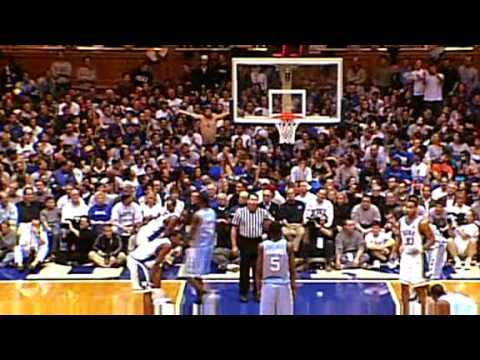 You know the guy in a speedo at basketball games? Here's his story. Describing his creation: "I wanted it to be something like a blooming flower…I wanted to let Jackie Manuel know he'd met his match."
We found some other stuff too.
From the source website: "try and put a negative spin on this one, anti-gunners."
Happy Friday!