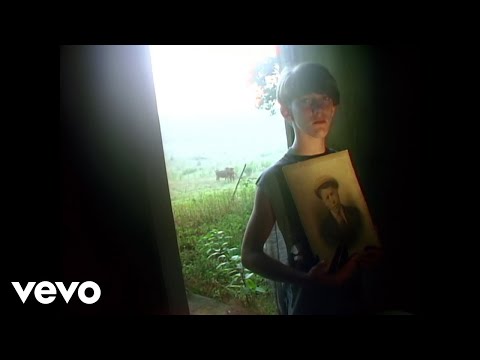 This year, the art world became more dysfunctional than usual. As such, we talked about social injustice, power struggles, and uneven distribution of wealth seemingly endlessly. Who knows if it helped, but writing these eleven posts made us feel just a little bit better.
1. Art Fairs: The View From the Top
In which we complain about The New York Times' decision to talk to a bunch of rich people about why Art Basel Miami is good for poor people too.
2. What Discussion at Frieze Actually Looks Like
We discovered that Frieze isn't actually all that interested in balanced discussion.
3. Sotheby's: Offer Your Art Handlers a Fair Contract
We really didn't like Sotheby's treatment of their art handlers. Eventually, they signed a deal, but not before the auction house giant gave us a taste of what they really think of the working class.
4. Why the Election Needs Art Critics
Health care matters, and it's important for all critics to stand up for the needs of ourselves and others.
5. Times Critic Caught in This Week's Witch Hunt
We responded to two recent reviews by Ken Johnson, each of which were catching some heat on Facebook and had even prompted a petition for their insensitivity.
6. Hennessy Youngman Talk Pretty One Day
Gallerist writes an offensive piece on Hennessy Youngman. We respond.
7. $340m On a Christo Oil Barrel Sculpture is Too Much
Rich people want to help Christo build a $340m sculpture out of Oil Barrels. Here's why we think this is a misguided idea.
8. Net Artists Warned Us About SOPA 15 Years Ago
The failed act that would give the government unprecedented options for shutting down sites suspected of "engaging in, enabling, or facilitating" copyright infringement. Net artists predicted this might happen 15 years ago.
9. e-flux Could Increase Future Funding for the Arts Through .art
Our arts funding model is broken. It's a long shot, but this e-flux bid for .art could help fix it.
10. Gallery Girls is Terrible, and That's Amazing
Class wars depicted on reality TV, brilliantly summarized by Will Brand.
11. Enough with the Dude Centric Net Art Shows.
Lines were drawn in the sand with this post. 241 comments. Close to 1000 Facebook likes. The conversation is still going.