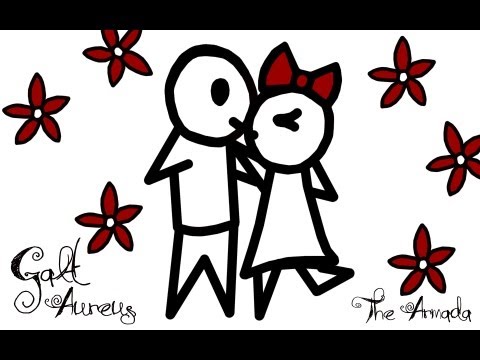 If Play, The Guggenheim's collaboration with YouTube to find 20 new talents looked like a vision-less use of the internet, their finalists aren't changing that impression. Note the first rock video I had the misfortune of clicking on above. Nobody's doing anyone any favors by "discovering" Galt Aureus as new talent.
I thought I'd blog a little about a few of the contestants, but YouTube's produced a website that makes that almost impossible (Update: Unless you click on the youtube symbol on the bottom right of the video, which I never do, but apparently is standard). There is no embed button. Visitors who want to share the videos can do so easily however with facebook, twitter and if you can believe it, that incredibly active social network, Google Buzz. None of these sites provide a space for easily searchable or substantive feedback. This sucks for a number of reasons, not the least of which being the amount of money Youtube must have wasted producing blurby video bios with each of the finalists, no one can parse. Not even a text based list of artists exists on a site that comes with the most annoying scroll bar since The Whitney's now defunct Bitstreams website.
I'm sure there's a few good videos in that group somewhere — I noticed We Love Museums… Do They Love Us Back is a finalist — but that's not the majority. Most of this work would never see the light of day in a museum or even a bad New York art gallery.